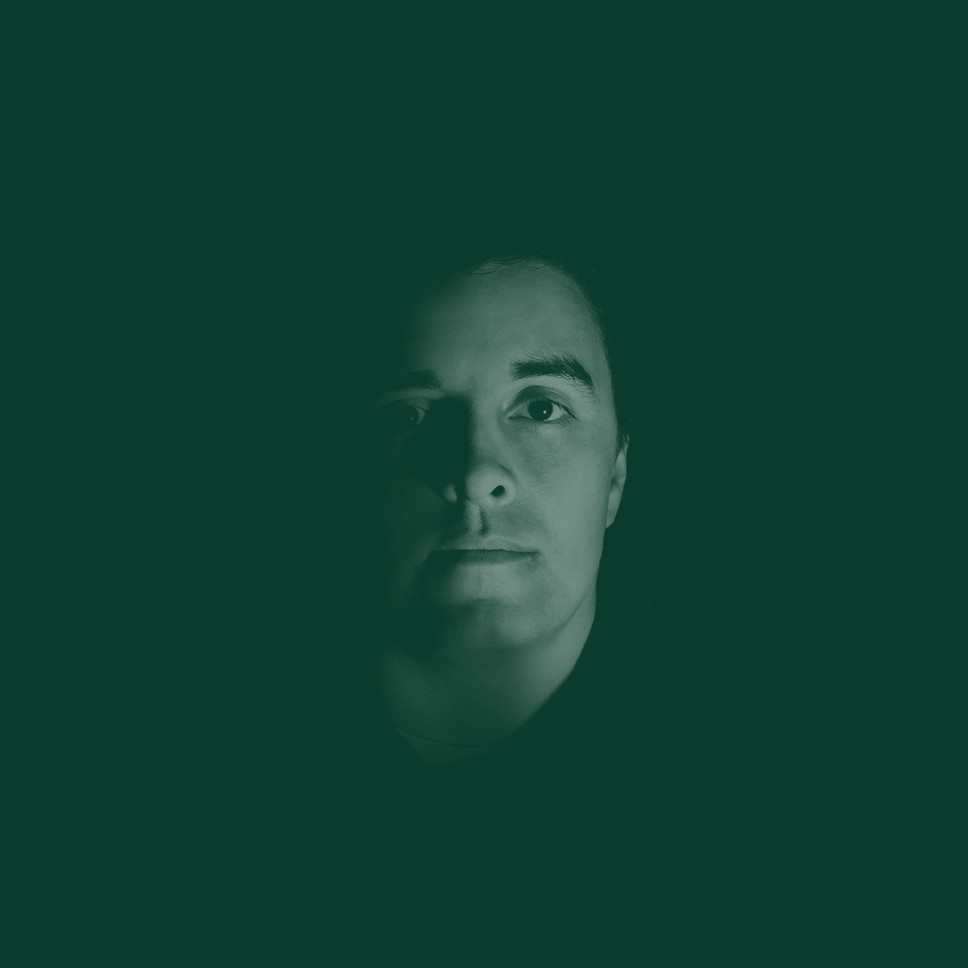 Hi,
I'm a freelance interactive art director living in
Brittany

Nantes. I support startups and companies in their identity creation and user interface, always trying to be as creative as possible. When I'm not working, I spend my time lost in the stars, on Netflix, with my friends or enjoying a good beer!

Yes, these last two go hand in hand...
Thanks to Ole Kirk Kristiansen and Santa Claus, I have loved imagining and creating beautiful things since I was little! (Rooooo ok, not every time...)
In 2016, after studying graphic design for 4 years, I joined Stéréosuper team, a communication agency based in Nantes. I've worked on the identities and websites of a lot of great companies and startups.
I recently decided to start the adventure as a full-time freelancer.
If you decide to check out my LinkedIn, don't forget to recommend the "Beer" skill. It's important to me.
If you follow me, with any luck you might stumble upon my annual Dribbble shot.